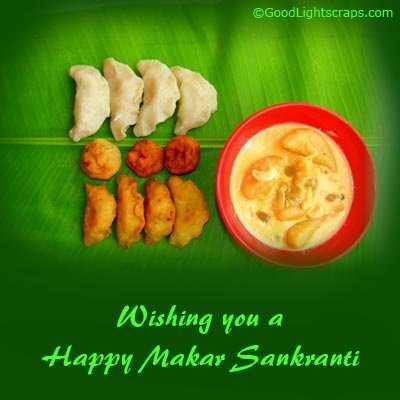 Festivals stir memories.
Poush Parbon is one such occasion for me. So far my only contribution to the celebratory month of Poush (January) had been eating away the goodies, I've never really given any second thoughts to the origins of the custom. It was then. This year I'm making a humble attempt to step into my mother's shoes. Bless me.
Sankranti celebrations in my childhood home were nowhere like its big festival cousins called Holi or Diwali, yet its uniqueness lied in its simplicity.
Sankranti is a simple Harvest festival which is celebrated in a very traditional manner all over India. It's the celebration of the season's bounty, and a way we've devised to thank the Gods for blessing us with good harvest
.
With time I've come to know that every region has its own festive recipe which they prepare with the freshly harvested crop. For us Bengalis it's the freshly harvested paddy, coconut and notun gur . These ingredients and recipes change as we traverse across our varied nation yet we stand united in the spirit of the festival.
Food has an incredible power to remind us of our roots, to recap the rituals for us, and bring us closer to those who taught us of these ceremonials first. Like, I think of my mother every time I shape a Puli, and of my father every time I grate a coconut.
"
All good food comes with a story, and the stories need sharing as much as the food
'.
The story has been told.It's the turn for Ranga alur Pithe or Sweet Potato Dumpling which are fried and soaked in a cardamom flavored syrup. I favor this over others for the sake of simplicity and the option of getting some goodness of the root vegetable this season.
Now I leave you to kinder some festive memories, while I negotiate my way from work to home and brace myself up to mash cook fry and serve this dish to my family and you.
Stay tuned. Will be back with the recipe.
For now let me ask you about your favorite festive memory?
The feast was a hit - here's the recipe :
Ingredients for Ranga Alur Pithe (Sweet potato dumplings)
3 medium - sweet potatoes, boiled, peeled and mashed
1.5 tbsp. All-purpose flour or Maida
2 tbsp. powdered sugar
For the Filling:
1 cup finely grated coconut
1 tsp - powdered cardamom seeds
3 tbsp - milk
3 tbsp – sugar
For the syrup
2 cup sugar
1 cup water
2-3 cardamoms
How to prepare the filling
Prepare the filling first by cooking the coconut in a pan along with sugar until sticky and golden brown.
How to prepare the Syrup
Boil one cup of water in two cups of sugar and add the cardamoms to it. Boil for10-15 minutes till the water reduces to half and the syrup reaches the desired consistency. Once done, remove from fire and set aside.
How to prepare the Ranga Alur Pithe or Sweet potato dumplings
Knead together sweet potatoes and flour with 2 tbsb powdered sugar to a smooth dough. Divide the flour into small balls and fill each small ball with a tsp f the filling. Now shape it oval or into a ball with the filling inside.
Now fry in a deep dish to a golden brown colour.
Drain the excess oil and soak in the syrup.
Ready to eat.